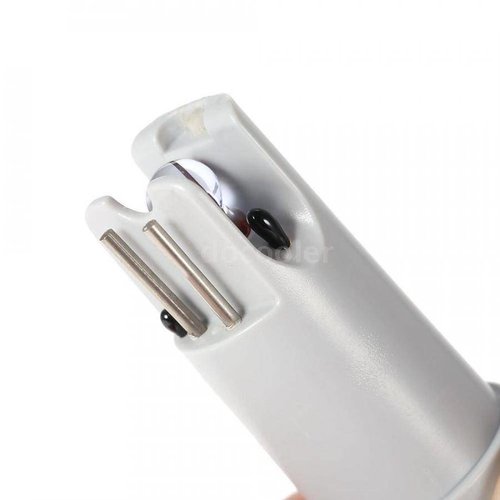 Components
Replacement parts
Replace sensors and electrodes for PH / ORP / EC Meters
Replacement parts for pH meters, ORP meters and PH / EC Combo meters from phmeter.eu. Reconnect a new device from your meter with our Replace sensors and electrodes.

Our best meters are all provided with a replaceable electrode. Thanks to these components, you can completely replace the electrode and electronics of your ph meter. so that it will be completely new, accurate and reliable.
Thanks to the replacement sensor, you save money. You are always sure of an accurate result.
Our range of replacement electrodes is suitable for the following measuring devices: